Phuket in Photos
A recent family trip to Phuket, Thailand must first be told in photos. A proper blog entry with actual sentences and big adjectives to follow soon. Promise. Until then:
Phuket: Rich in culture and steeped in history.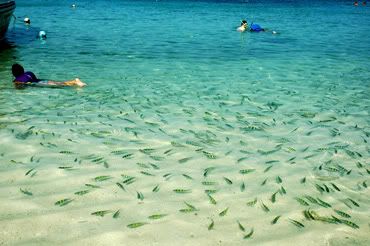 Abundant in natural beauty...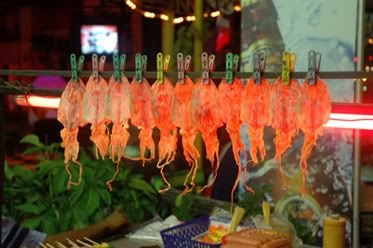 and amazing food. Be it grilled squid sold in Patong...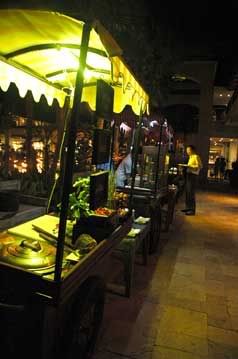 or richly prepared soups from a posh hotel.


Did we enjoy Phuket? You bet your baht we had a great time. Photo links and a proper blog soon.