The Ugly Postcard Contest
Some of you know that I am an active member of a travel message board filled with lovely people (and our fair share of freaks). About two years ago, I casually posted a message there about my love of snail mail - especially postcards. Long story short: to date, I have received over 100 postcards from all over the world. Cool beans. Some from people I have come to see as friends. Others from total strangers just willing to send a postie junkie her snail mail fix. They range from scenic travel shots to witty one-liners to self-designed. And I love them all.
Which brings me to late 2004 when I launched the Ugly Postie Contest. I gave everyone a month and a half to send me the ugliest/tackiest postcard they could get their hands on. I picked my top three. And had everyone help me decide on the winner. The winner -- a wonderful person who usually has amazingly good taste -- is soon receiving a prize in the mail. It has been long in coming as I had to really have long think about what prize to send. (

Dearheart, if you are reading this, the gift should be arriving before April's end.

)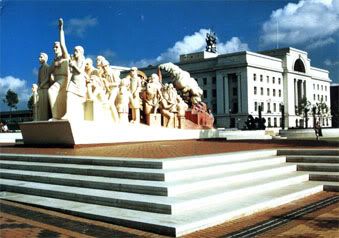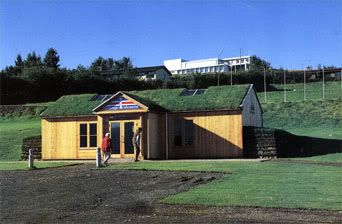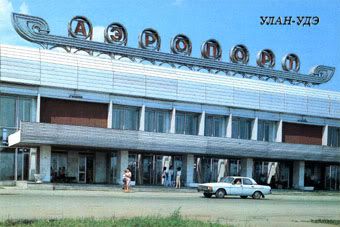 Gotten anything interesting in the mail lately?